There are different answers to the question of what you must experience in Paris. While most of the visitors will vote for the attractions and the wealth of history that the city boast, Paris is a great place to sample French cuisine. From the most luxurious, gastronomy restaurants to lively food stalls, the city have so much to amaze your palette.
Amongst thousand choice of what to eat, these dishes are simply the one you should not miss in Paris :
Croissant & pain au chocolate
To start your day like a French, you should grab a cup of coffee and a piece of croissant. This famous cake is soft and melting once you taste it. The aroma of butter and wheat are the signature of croissant.
Many Parisians choose pain au chocolate instead of croissant as it is sweeter and dotted with chocolate.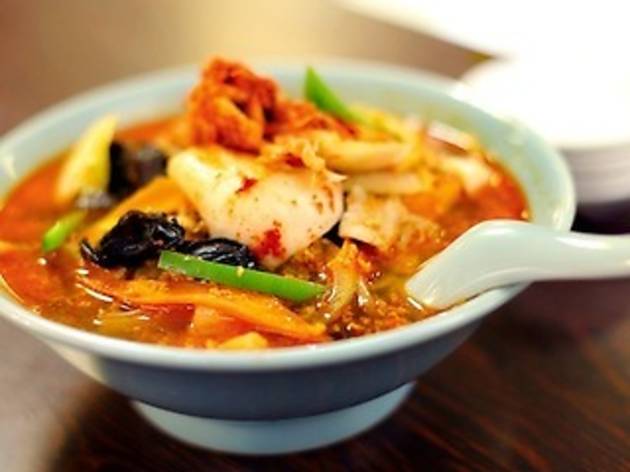 Foie gras
Originated from south France, foie gras is made from duck's liver in a very special way. It is often accompanied with bread or cake and now it is a popular ingredient for many dishes.
Fried foie gras is a popular plates that you can order I many restaurants throughout Paris
Onion Soup
Soupe à l'oignon is a traditional soup everywhere in France. It is made of onions and beef stock, usually served with melted cheese on top.
Croque-monsieur
For any Paris City Tours that let you wandering through food areas, you will easily find Croque-monsieur for lunch and even dinner in many traditional restaurants. It is like a sandwich with cheese toasted with the finest piece of bread. There is a variation of this food called croquet-madame with an egg in the middle.
Escargot
If you never eat snail before then escargot will change your mind. This dish has a long history back to 1892 and now one of the most popular Paris-eats combining butter, snail, herbs – cooked in a typical ceramic pot with 6 or 12 wholes. It is very tasty !
Confit de canard
This dish reflects the French skill of cooking duck in a traditional way. Though pork or goose can be an alternative for the dish but duck makes the best choice. Duck is well marinated and slowly cooked then served hot with roasted potatoes. Whether you are on a food tour or not, confit de canard is a dish you should not leave Paris without trying.
Macarons
Taking a gift back home? do not hesitate to buy a box of macarons. This colorful cake looks very simple yet very complicated.  Available in all types of colors, macarons satisfy even the most discerning foodies.